MOBILE REAL-TIME ACCESS To Infor SX.e
If you could give your sales team access to Infor Distribution SX.e anywhere, at any time, would they be more successful? Would they sell more if they could draft quotes, check inventory, provide product literature, and submit orders while on-site with your customers?

Now you can drive more sales while improving your customer's experience with FieldOffice. This iPad™ based application equips your sales reps with the essential information to dramatically improve productivity on the go and real time access to key information.
When connected, all information is processed in real time. When offline, orders are validated against a local database on the iPad, stored and then processed and submitted when reconnected. FieldOffice also works great as a mobile POS system for truck sales, showrooms and tradeshows.
FieldOffice was developed to harness the power of the SX.e business system and Infor's API technology. Pricing, sales tax calculations, add-on charges, and credit checks are all done by SX.e when connected via Wi-Fi or 4G.
FieldOffice enables your sales reps to use an iPad to:
Capture customer quotes and submit orders remotely
Check inventory availability, pricing, credit status
Edit and check customer notes and contacts
Look up past order history
Access and email product material on demand
User profiles and security settings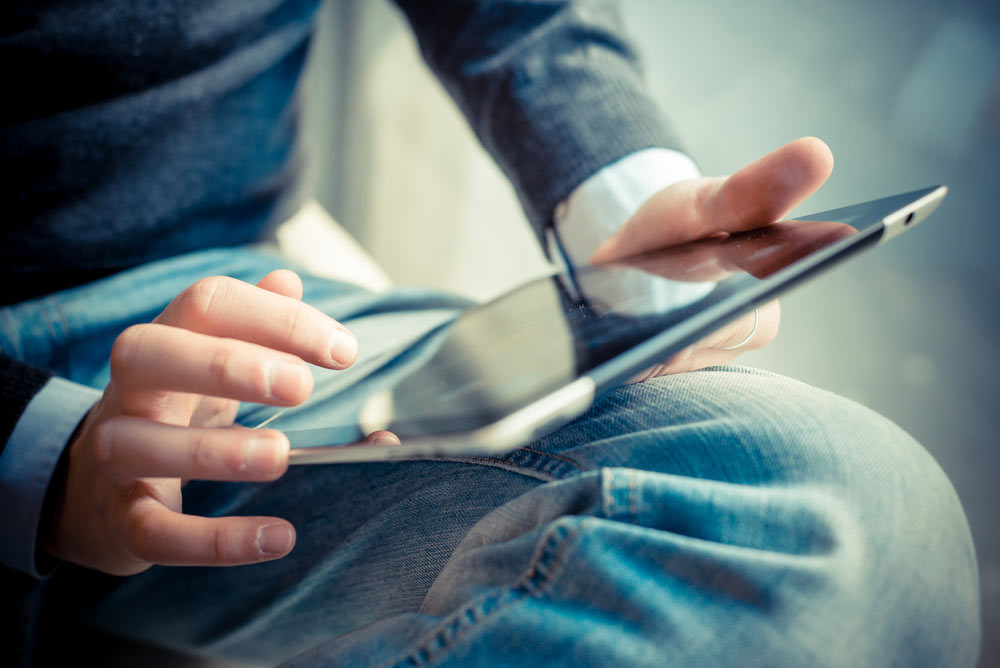 Restrict customer access by sales rep and ship-to. Option to display costs and margins. Set order margin minimums.
Check item availability information
Inform your customers about product availability with a mere glance at your iPad. Check inventory availability at all of your warehouses and check
for incoming stock. You can also search for substitutions and superseding product.
Review customer credit information
Save time and money by knowing your customer's buying power when you need it most. Drill into receivable transactions.
Check on your customer's buying habits, proactively prompt them for reorders and keep them informed on the status of their orders.
Robust distribution ordering functionality
FieldOffice provides a full featured ordering system with a suggested shopping list, support for non-stocks, and the appropriate business rules on your order submissions.
Tender credit cards and scan product bar codes
Use the optional credit card reader and Bluetooth bar code scanner to tender credit cards and scan product labels. Close more sales onsite with customers.