🆕 FACTS Support: Welcome Hilary
Hello everyone, 

Please welcome our newest FACTS team member: Hilary Tullier.

Hilary joined Central Data on November 18th as FACTS Support Manager and will be working full time from our St. Louis office alongside our FACTS team.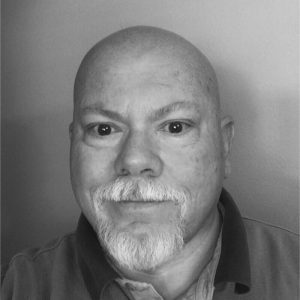 Hilary earned his degree from Louisiana State University and he has more than 25 years of experience in the wholesale distribution industry. Many of those years were spent working with FACTS as an end user or consulting, developing and supporting FACTS while working with a channel partner.  
Most recently, Hilary worked for a large pipe distributor who ran FACTS as their business management system with his primary responsibility being all things FACTS.   
He is in the process of re-locating to the St. Louis area and he looks forward to working very closely with our FACTS customers.