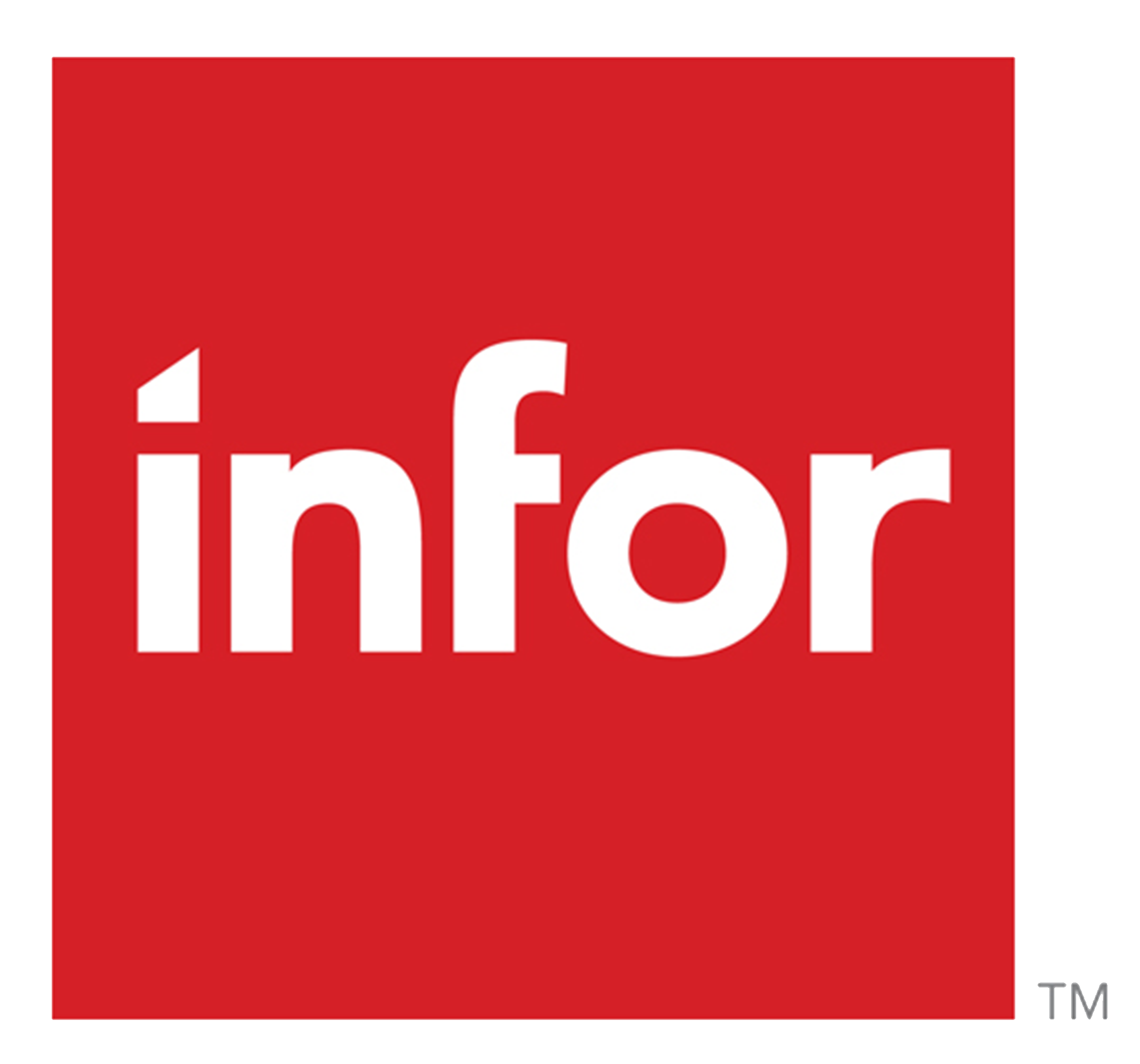 Introducing Infor Rhythm for Commerce, a cloud-based Ecommerce platform that delivers transactional online experiences, and comprehensive capabilities in a single, integrated solution. Deployed in Infor CloudSuite, Rhythm for Commerce's SaaS model provides added flexibility, automatic upgrades, and reduced software costs with order based subscription pricing.
[video_lightbox_vimeo5 video_id="290754861&rel=false" width="640" height="480" anchor="2-Minute Demo"]
"After reviewing all of the eStore options for CloudSuite Distribution, we're very happy we made the choice to go with Rhythm. 
Our eCommerce sales growth has exceeded our expectations and the roadmap for new Rhythm features should only help continue that trend."
Michael Francescutti
Director of Business Development
Young Supply Company

Is your Ecommerce platform built for Distributors?
Rhythm for Commerce allows users to access data directly from their ERP system, so pricing, availability, and customer data is always available in real time. Infor's Rhythm makes it easier for B2B customers and guest shoppers to find and purchase products, while helping to increase shopping cart conversions to sales, sell more per click, and increase customer loyalty.
Reasons Infor Distribution Customers are Deploying Rhythm for Commerce
Personalized Themes and Responsive User Interface (UI)
Modern and Intuitive User Experience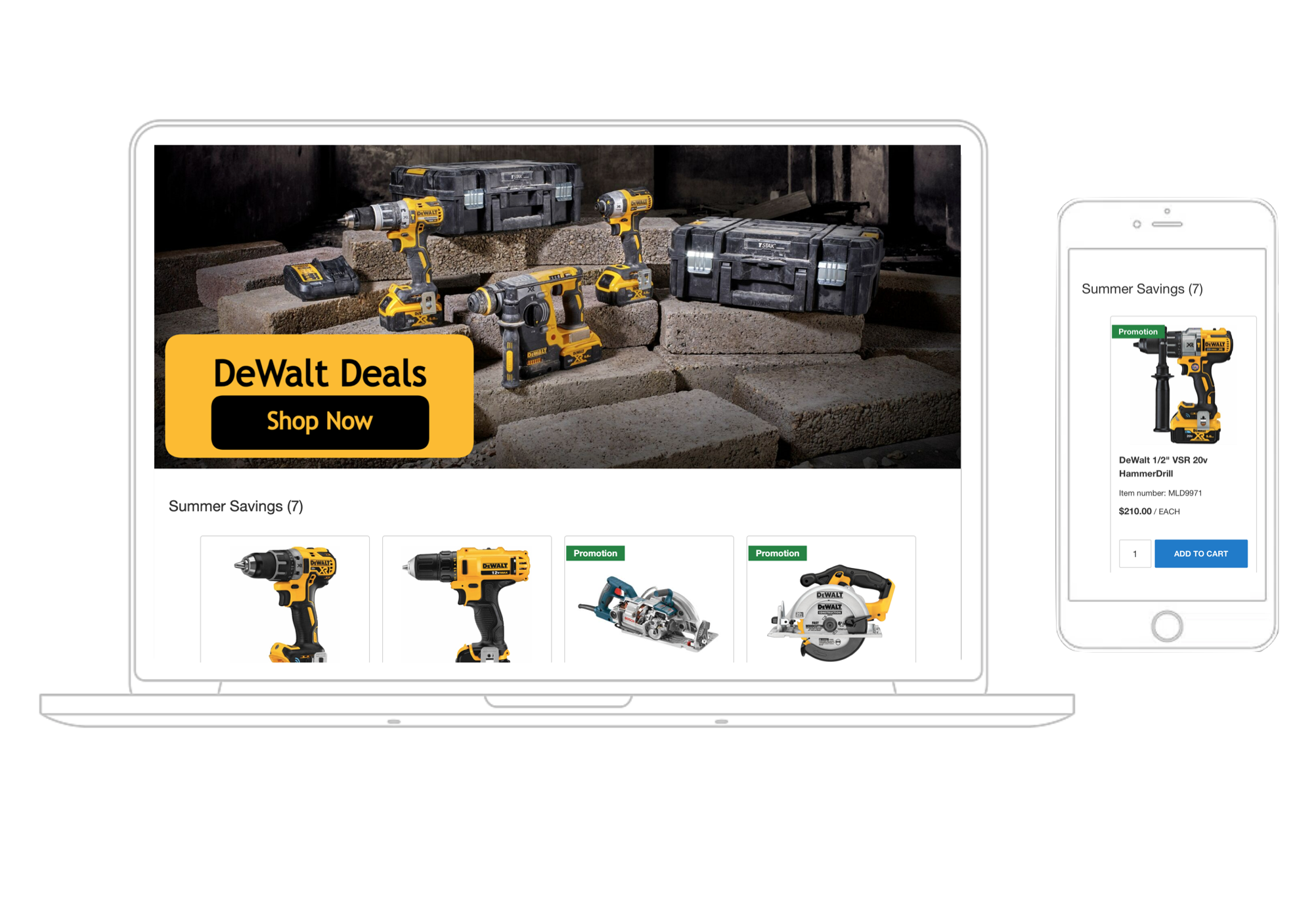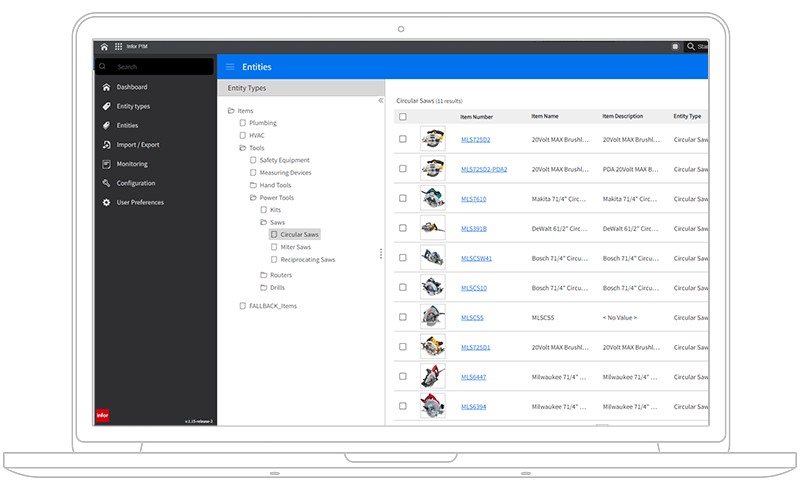 Product Information Management (PIM)
Centralized management of all product data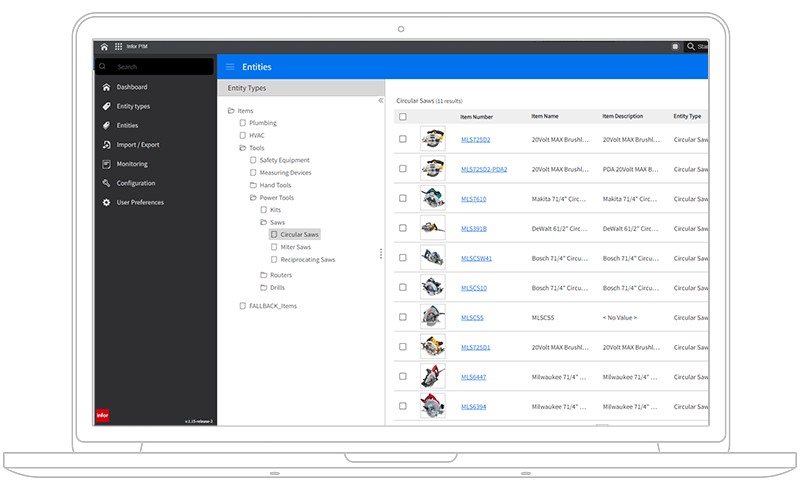 Core B2B and B2C Features
Ready to take orders from Customers and Guests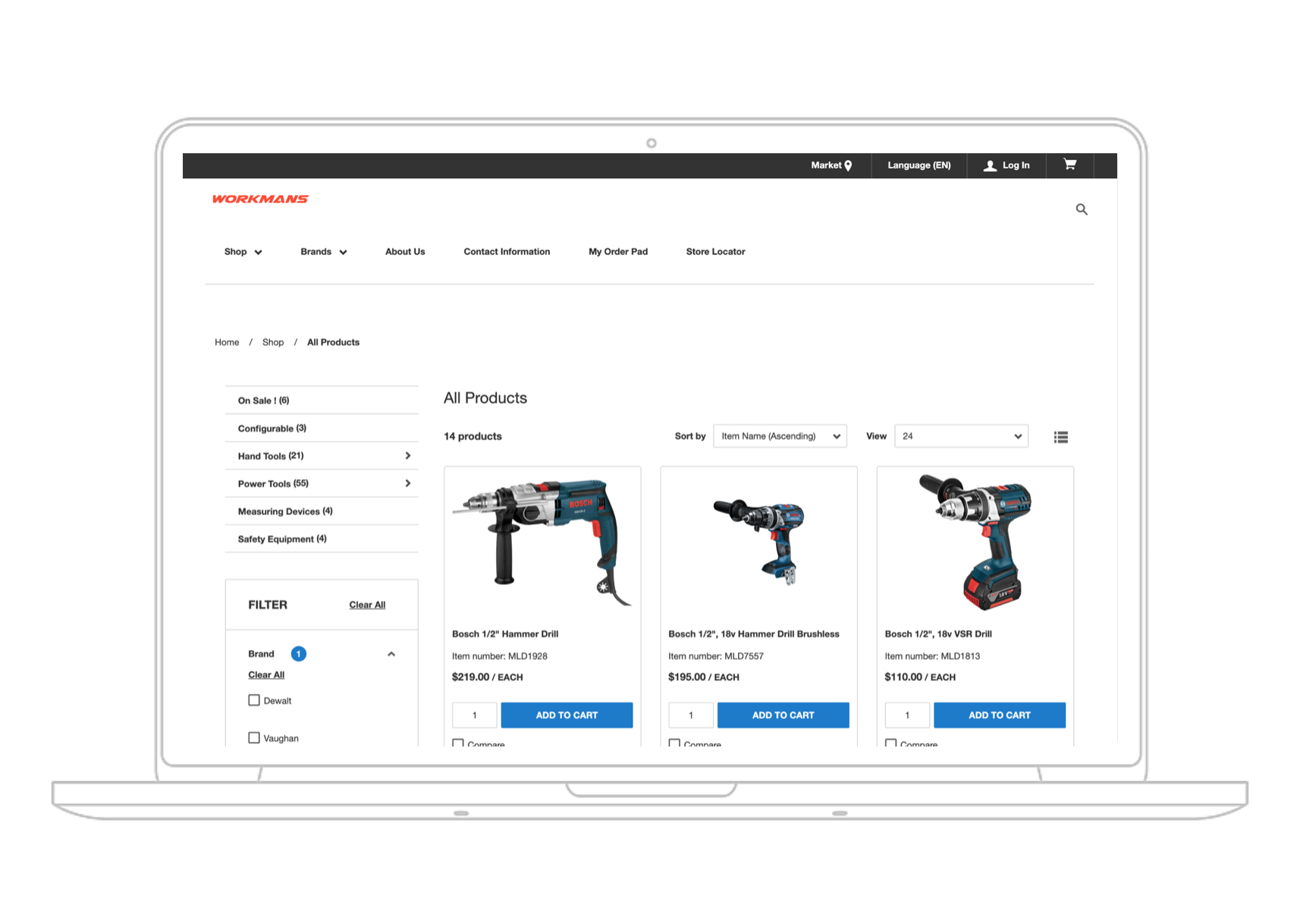 B2B Ecommerce for
CloudSuite Distribution
Schedule a Rhythm Demo Today!