CD Ship provides real-time communication between Infor Distribution to UPS WorldShip and FedEx.
CD Ship is compatible with both Infor CloudSuite Distribution and on-premise installations of SX.e / WebUI and includes all middleware software to communicate in real-time.
Current Functionality
Communication between Worldship and SX.e / CSD
Version 11 with API required
Ship and Unship Orders
Only WebUI / CSD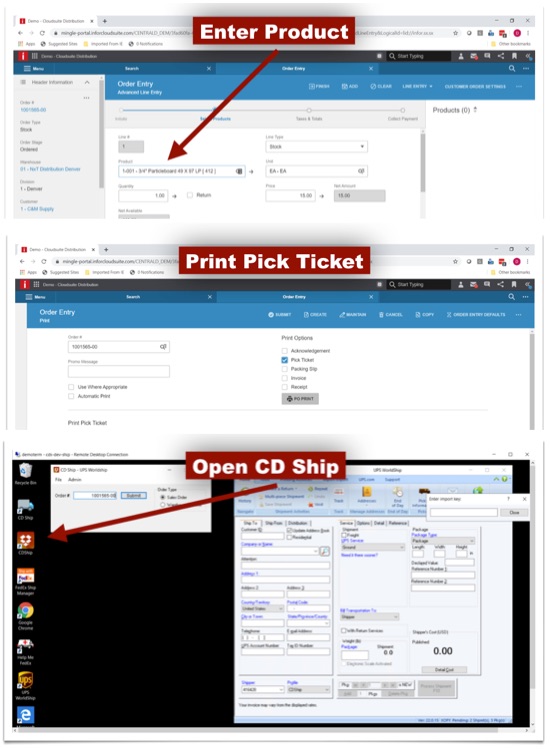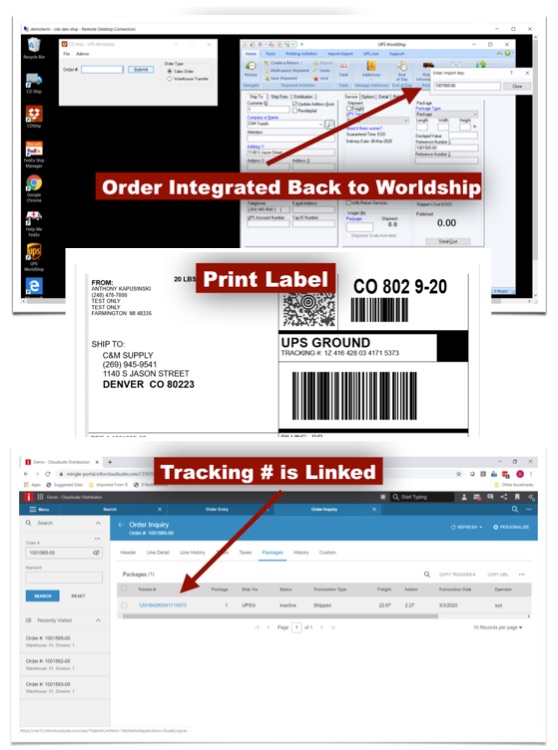 Roadmap Future Functionality
FedEx (In Test)
Install Shield and License Expiration
Warehouse Transfers and TWL
Tracking info in OE Inquiry in SX.e
Subscription Pricing
1 Station
2-4 Stations
Unlimited Stations
Installation and Support
Setup shipping station (CD Tech Services)
Install extensions
Training and setup
To schedule a demo and receive pricing, contact Shane at Central Data.