CLOUD BASED ERP SOFTWARE TO
MODERNIZE YOUR BUSINESS OPERATION

TECHNOLOGY SOLUTIONS FOR TODAY'S DISTRIBUTORS
At Central Data Systems we understand distribution and specialize in the best solutions to help you grow your business. We are ready to help you improve productivity, optimize inventory management, reduce overhead costs, streamline operations and enhance customer service levels.
Are you paying maintenance fees for
a legacy ERP system without functional enhancements?
We solve business problems
Since 1973, Central Data has been solving business problems and implementing technology solutions for wholesale distributors of all sizes and industries. We "connect the dots" between technology and the user to ensure each of our valued customers are running the right solutions that enable their business to increase productivity, improve profitability and drive growth.
Our mission is to help distributors achieve ongoing business success through the latest software and solutions that will optimize operations across their entire organization.
A Trusted Infor Partner.
As an Infor Gold Channel Partner, we live and breathe distribution and we know Infor Distribution SX.e inside-and-out. This proven expertise allows us to focus on providing our customers with highly successful software implementations, complete with unparalleled service and support. As a founding member of the Infor North American Advisory Council and the Global Partner Advisory Committee, we are missioned to share our first hand distribution industry experience in the field – and that of our customers – directly with Infor to help guide the SX.e product roadmap. The result is a better Infor software that is designed by and for today's distributors.


Our Customers Love Us.
"After we replaced our old software system with Infor SX.e, we've seen dramatic improvements in efficiency in virtually every department in our company; from order entry to billing, from purchasing to receiving. Especially impressive is our fill rate of 98.16%.The amazing support and service from the entire Central Data team has been crucial to our success."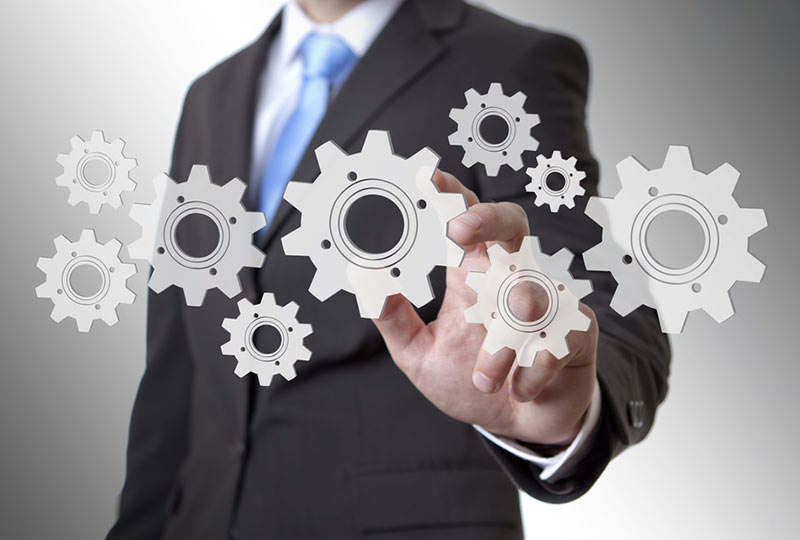 Seamless Integrations
Does your business have disparate software, that you really need to use? Great! Because we have the Infor Intelligent Open Network (ION). Click through to find out how ION can transform your business applications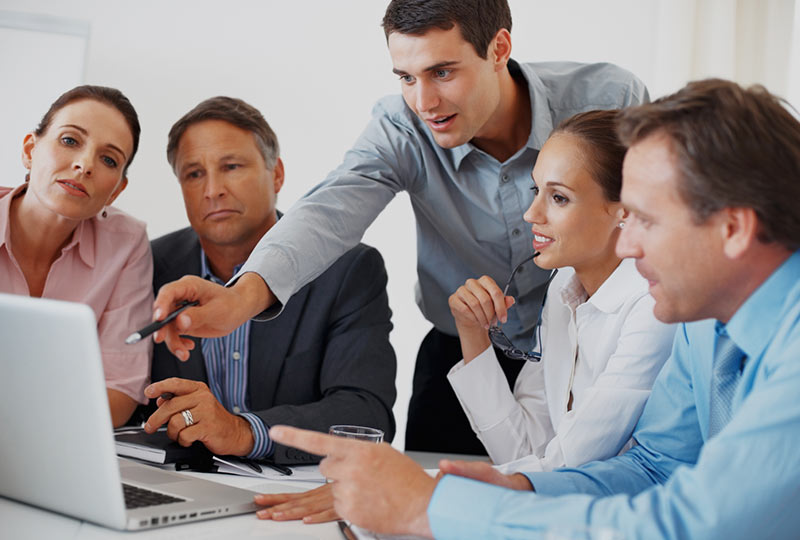 Business Consulting
The Central Data team is loaded with veterans of the distribution industry from the top down. Our team of software consultants average 15 years in distribution